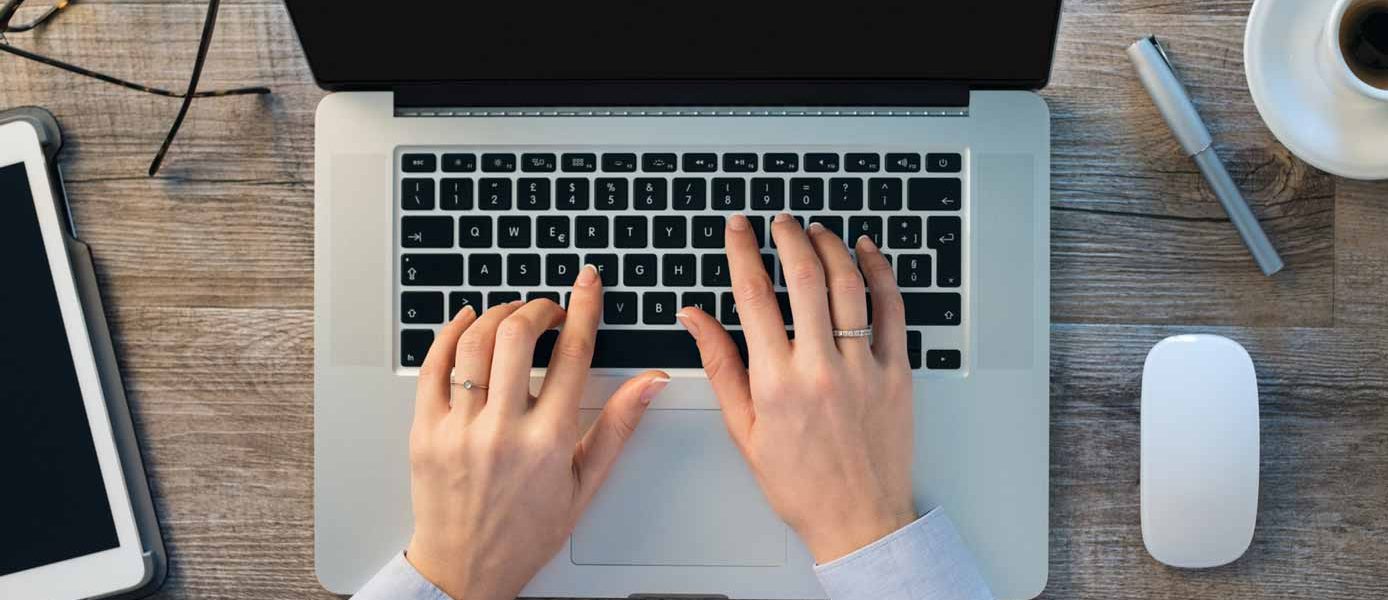 Why Choose a Professional Resume Writer to Do Your Resume
By utilising a professional resume writer, you will have the opportunity to portray yourself in the best possible light. It's the good old saying "first impressions count". If your resume is all over the place, has gaps, bad grammar, bad layout, no career summary… it simply makes it harder for you recruiter or manager to make a decision. Therefore, a Perth Resume writer will review, recreate, reformat and re-write your resume and even add a bit of colour to ensure that your resume stands out.
At Perth Resume, we use qualified HR Managers so that your resume is reviewed from an employer perspective. Not only will your resume look nicer, it will also be reviewed by a degree qualified HR Manager, with years of local recruitment experience. Therefore, when our professional resume writer is reviewing and recreating your resume, we have our "employer" hat on.
At Perth Resume, we ask the right questions! As part of your professional resume review, our resume writer will be in contact to ask you questions about your resume. Anything that would make us question certain information on your existing resume, will be followed up with either an email, phone call or a face to face consult to discuss. If our resume writer isn't sure about something – changes are, neither is the employer.
We love what we do! We look at Resume Writing as an opportunity to help someone along, in their employment journey. It might be assisting someone when they are looking at a career progression to land their dream job, or it might be writing a resume for someone who has just been made redundant or out of work for a long time. No matter the reason, we completely understand the importance of being employed and the importance of enjoying where you work. Therefore, our professional resume writers at Perth Resume listen to your needs and work with you to assist you along this journey.
[email protected] | 1300 174 435