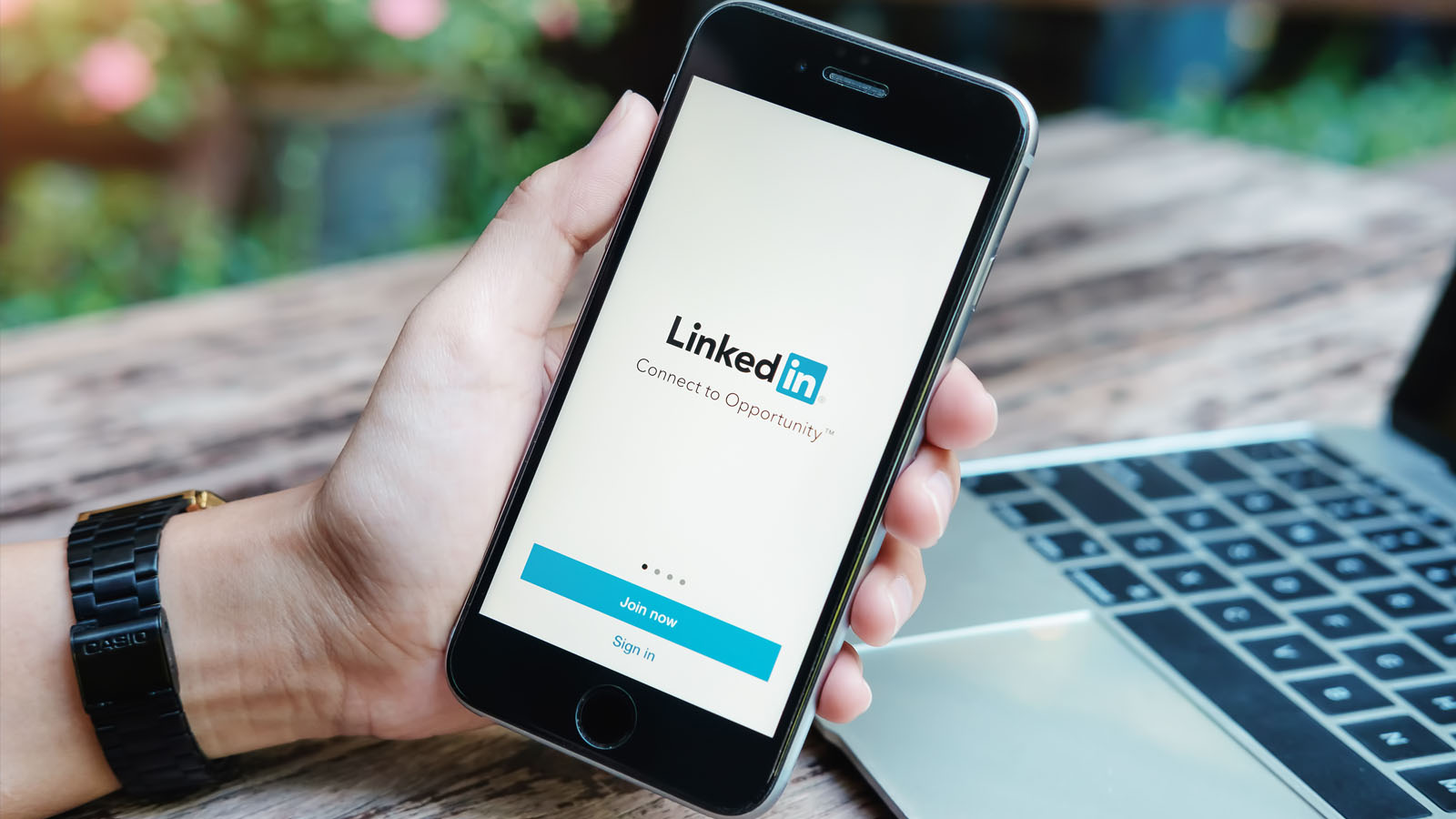 The job-seeking process can be daunting, but building a strong online professional presence is crucial. One platform that stands out for this purpose is LinkedIn. With over 700 million users spanning various industries and sectors, LinkedIn offers a unique opportunity to connect, network, and showcase your skills to a global audience. In this blog, we'll explore how to effectively navigate and leverage the power of LinkedIn to boost your professional success.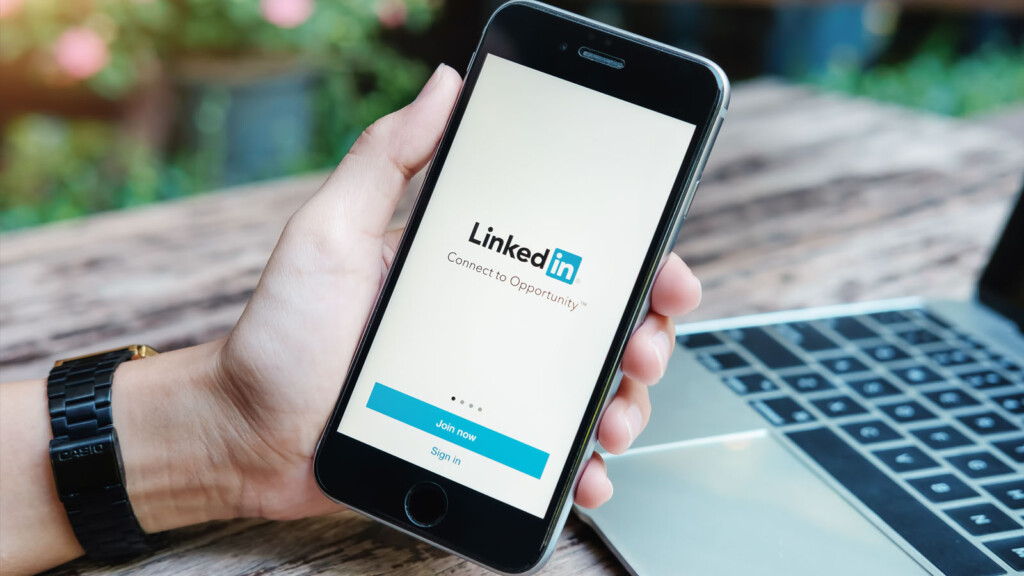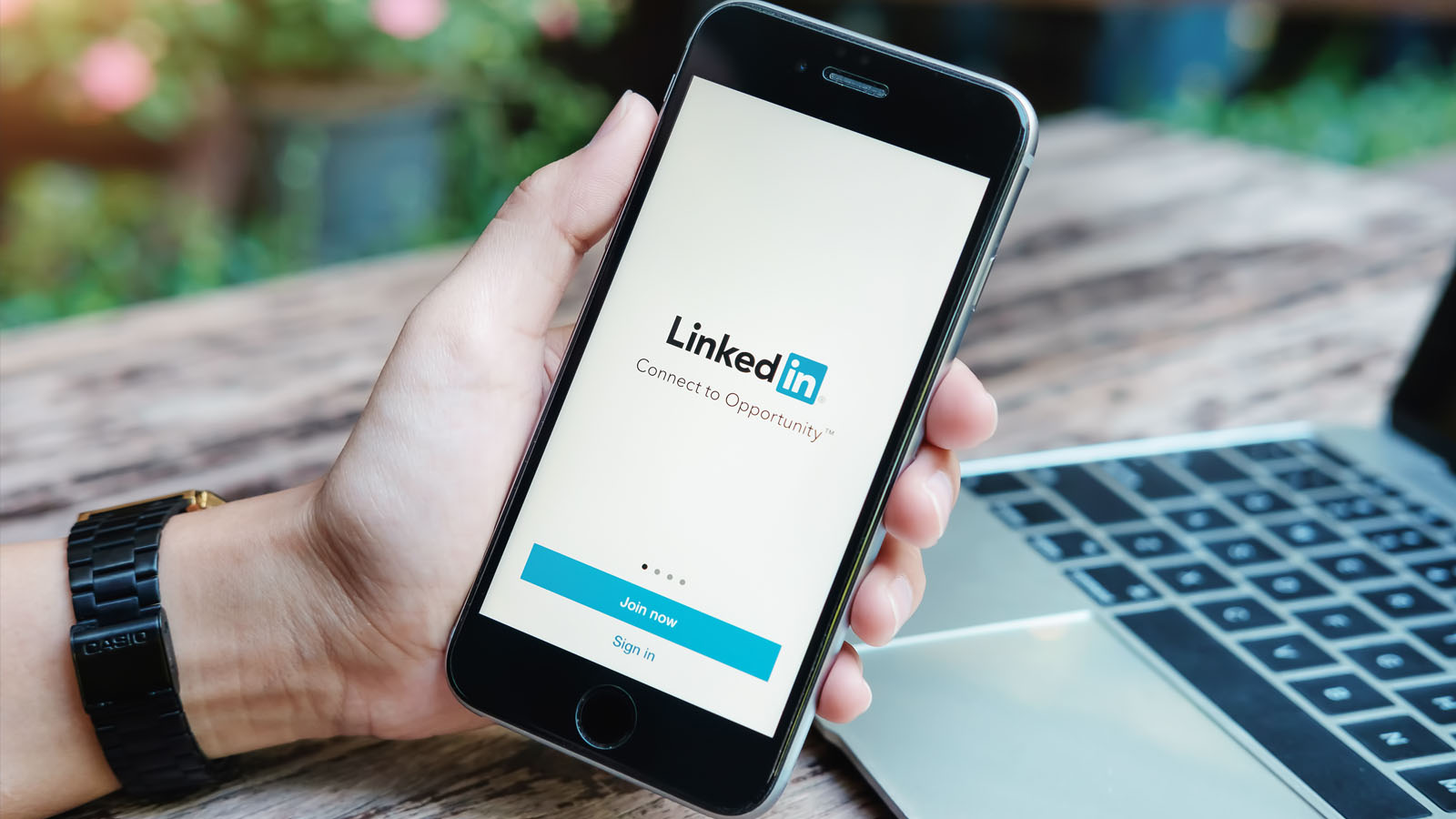 Your LinkedIn profile serves as a professional representation of your skills, experiences, and accomplishments. Here's a comprehensive guide on what you should include in your LinkedIn profile, most of which we can cover for you in our 'LinkedIn Write Up' Service:
Profile Picture:

Use a high-quality, professional-looking headshot.
Dress appropriately for your industry.
Background Banner:

Choose a background image that aligns with your professional brand or showcases your industry.
Headline:

Craft a concise headline that highlights your current role and key skills.
Use keywords relevant to your industry.
Your headline should ideally reflect your current position. It's a great way to quickly communicate your professional identity and make a positive first impression on those who visit your profile.
Summary (About):

Write a compelling summary that introduces you and your professional journey.
Highlight your key strengths, passions, and goals.
Mention your current role and company.
This differs from your professional profile in a resume as this will be more personal and engaging. Use first person when writing for LinkedIn.
Experience:

List your current and past work experiences in reverse chronological order.
Include job titles, company names, dates of employment, and a brief description of your roles and responsibilities.
Be sure to emphasise significant achievements and contributions.
This should also be first person and focus more on your individual contribution, rather than day-to-day responsibilities and duties within the role.
Education:

Include your educational background, including degrees, institutions, and graduation dates.
Add any relevant honours, awards, or extracurricular activities.
This is done by utilising the drop-down menus, but also provides a chance to give a description of your studies.
Skills:

List relevant skills related to your industry and expertise.
Include a mix of hard skills (e.g., programming languages) and soft skills (e.g., communication).
This is the same as the 'professional skills' section in your resume.
Accomplishments:

Highlight certifications, courses, projects, publications, patents, languages, and other notable achievements.
This can be anything outside work, or could also be 'key achievements' specifically related to each employment write up.
Privacy Settings:

Adjust your privacy settings according to your preferences for visibility and notifications.
Remember, your LinkedIn profile should be a dynamic representation of your professional journey. Regularly update it with new accomplishments, experiences, and skills to showcase your growth and expertise in your field.