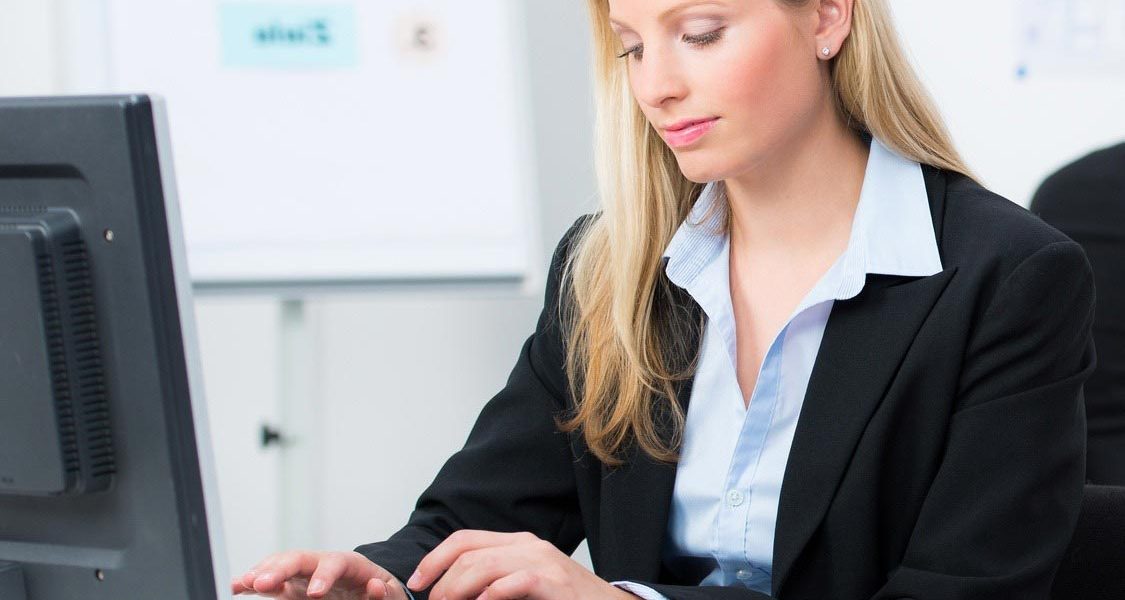 5 Common Mistakes to Avoid on Linkedin
LinkedIn has evolved as an integral part of our career life, with over 85% of recruiters reviewing LinkedIn to check potential applicant profiles. LinkedIn not only connects us with recruiters and employers, but also with peers and other professionals.
5 common mistakes that you can easily fix:
Use a Professional Photo
Don't skip on uploading an image of yourself. Did you know that LinkedIn profiles that have a photo are ten times more likely to be viewed? However, keep in mind that your photo shouldn't be from ten years ago nor should it look like it belongs on a social network or dating site. Choose a clear, friendly and professional photo to display.
Outdated Profile basics
Put in time and effort to update your profile. Whether you are just starting out or a veteran at LinkedIn, outdated information is always a no-go. Don't forget to regularly check these areas and keep them up to date:
Professional Headline: A headline's role is to invite people to click. A lot of people use their headline to emphasise their current position and company. Highlight your area of expertise or skills you want to appear in searches.
Location and Industry: Review your profile and make sure that your location and industry are always accurate. This also helps when recruiters are head-hunting within a certain location.
Skipping out on building Connections
A professional network is no place to be shy. Building your LinkedIn network comes with many benefits; and one of the most terrible mistakes you can do on LinkedIn is failing to connect with people you don't know yet. If you feel a bit anxious that they won't be accepted, there's an option to customise a message, make it engaging and more often than not, they'll be delighted to add you to their network. Don't hesitate to join groups or connect with people to build your reputation and be able to exchange knowledge with other professionals. When it comes to content, the more people that see it, the better.
Not using correct Keywords
Keywords are the focal point on LinkedIn as search is an immense part of the process. Identify exactly the right keywords for your LinkedIn profile and include terms most often used by your target employers. From there, use those select keywords in your profile and summary. Utilising spot-on keywords in your profile formulates the distinction between being found and being unnoticed. Make sure people can find you.
Lazy Profile Summary
Your profile summary is an opportunity for you to market yourself to potential employers. Think of it as the resume of your LinkedIn profile and therefore, you should expound your specialties, skills, achievements and career experience. Pro tip: when writing a relatively awesome summary, try a more conversational tone. Use first person to walk readers on the relevant details of your career life as well as your values and passion.
If you're having trouble in writing a ridiculously good LinkedIn Profile Summary, don't hesitate to approach a professional. We at Perth Resume not only offer well-written, professional resumes and cover letters, but also engaging LinkedIn Profiles that will make recruiters want to add you to their circle.
If you would like to know more about Perth Resume's professional resume and cover letter writing services, please email us at [email protected] or contact 1300 574 435